Based on our shared long term experience at the Port of Rotterdam, Theorit Consultancy and Red Ball Consultancy started their cooperation in 2012.
Support and advise our clients
We have the required knowledge, competences, creativity, sources of information and the professional network to support our customers.
Both public institutions (port authorities, ministries, regions, infrastructure managers etc.) and private companies (forwarding, logistics, transportation) are our customers.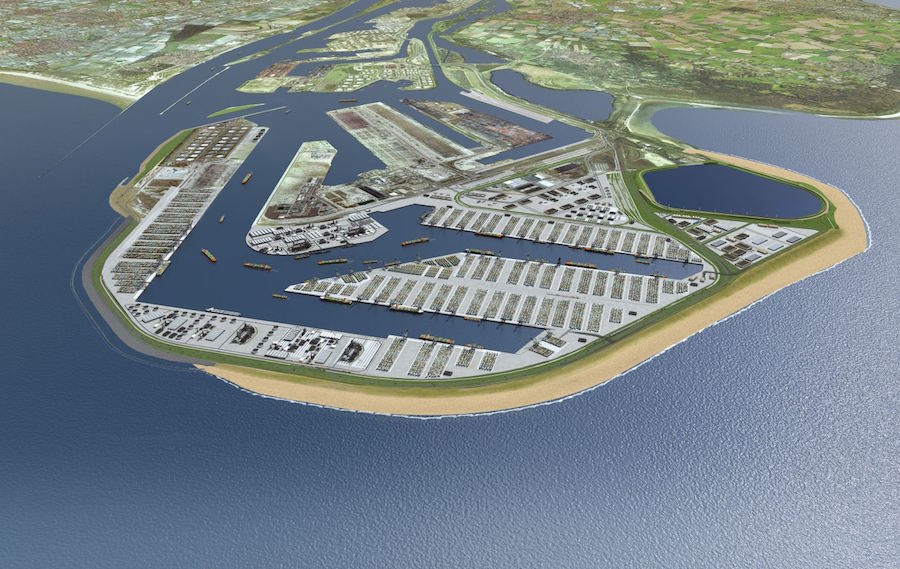 Experience at the Port of Rotterdam
Our experience at the Port of Rotterdam enables us to understand the roles and responsibilities of port authorities. We are familiar with potential problems, challenges and solutions. We are aware of the political, social and administrative interests of the actors within the environment of ports.
We have a network of port users: stevedoring companies, transportation companies, rail- and barge operators, forwarders and shippers, enabling us to respect mutual interests and to mobilize commitment.
International assignments
Since 2010 we performed several international assignments. We have created an extensive network and we speak French, German and English. We operate in co-operation with a network of experts in the Netherlands and France within these fields: financial, technical, simulations, forwarding, barge- and rail operators and so on. This cooperation on demand creates a huge flexibility and liberty to customize our services to specific requirements.
© 2017 Red-Ball Consultancy et Theorit Consultancy