The main objective of a port is to generate sufficient revenues for the realization of development plans and investments. To achieve this, attractive conditions are needed that "tie" industries or flows of goods to the port.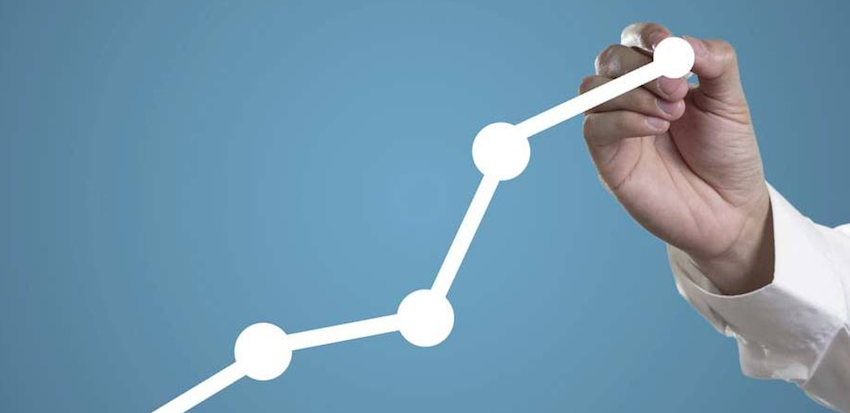 Increase revenue
Port authorities offer a range of facilities and services to make the port attractive, both for logistics activities and as a business place. The aim to increase the revenues explains the need to create favorable conditions.
At the same time the port authority must manage the relationship with the (physical and social) environment in order to maintain the "license to operate" and license to grow.
Revenue and expenditure analysis
An analysis of the revenues and expenditures enables the identification of possibilities to reduce costs or to increase revenues, and also to determine the financial risks for port authorities and the possibilities to reduce these risks.
We utilize our expertise and knowledge in combination with several specialized experts in this field, thus enabling us to perform a very informative and inspiring comparison with other ports (benchmark).
© 2017 Red-Ball Consultancy et Theorit Consultancy