Every port or organization needs a long term vision that not only defines objectives, but also shows ways to achieve them. All northern European ports, being Landlord ports, have a clear policy that is expressed in a strategy plan or business plan. Starting with their role, ambitions, position in the market and their competitive position they choose a strategy.
This strategy is followed by the definition of commercial priorities, for example attracting specific economic sectors, interesting companies or the development of "clusters" of connected activities. A successful proposition, negotiations and the final contract are the result of a clear choice for priorities, based on well informed decisions.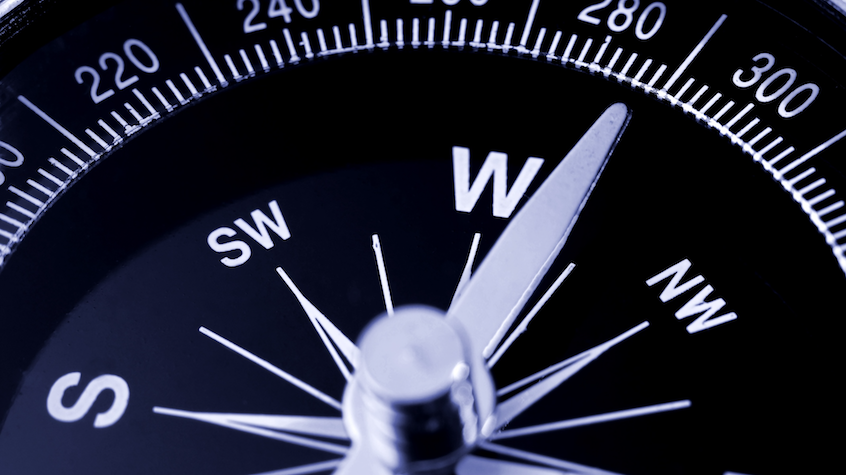 Clear and accountable vision
We have extensive experience in compiling medium and long term forecasts for port activities. We make use of socio-economic scenarios to identify relevant developments for port traffic and the local and regional industry. These scenarios provide a framework for strategic and commercial choices and for decisions on investments: decisions that require a clear and accountable vision.
Port plan
In many ports, this strategic vision forms the starting point for a long term "Port Plan" and the basis for the structure of the Port Authority organization.
With our strong partners, experienced in many Dutch, French and other ports, we offer the capacity to support you in developing your business plans and long term plans, as well as your commercial and marketing solutions and organizational changes.
© 2017 Red-Ball Consultancy et Theorit Consultancy