A well-developed land lease policy is an advantage for the competitive position of a port and helps to increase the revenues, thus permitting necessary investment. An effective land lease policy is based on a well-considered strategy and detailed business plan. An analysis of the land lease- and tariff policy, using our experience and data of other ports, can bring to light new options and possibilities.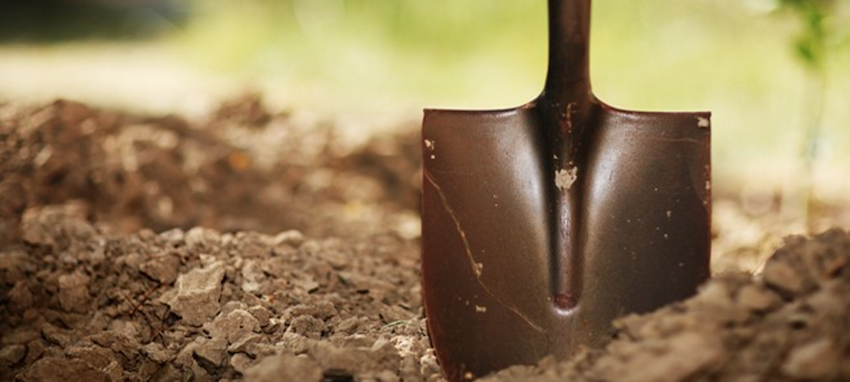 Strategy and commercial policy
A port authority receives rent (land lease) and harbor dues. In general, the land lease revenues are stable, with usual average contract durations of 25 to 30 years. Which is the reason why ports strive to increase the share of the rent in their revenues.
To achieve the wanted results, port authorities have the following approach: market research and benchmark studies are the starting point for the strategy and the commercial policy, which defines commercial priorities. Important criteria are:
The value added
Job creation
Revenues (both rent and harbor dues)
The absence of environmental nuisance
Safety
And the potential contribution to the formation of a strong cluster of activities.
Mutual reinforcement
The relationship with the city and the region is important: there is a mutual dependency and the possibility to strengthen each other, as the city and its inhabitants play an important role in the acquisition of companies; services, availability of qualified personnel, universities, research institutes etc. and the port has an important role in determining the living environment of the citizens (jobs, recreational facilities, infrastructure).
For many companies the land lease rate is important, but in their location decision they involve the total logistic costs. This applies in particular for companies that have important transport flows, like container terminals, bulk terminals and heavy industry. For these companies the total package of conditions is important: maritime accessibility, inland connections, the presence of suppliers and customers in the region (clusters), the quality of the infrastructure, a climate of innovation, appropriate rules and regulations and the availability of sufficient and qualified personnel. A high quality, complete offer justifies a higher rent.
© 2017 Red-Ball Consultancy et Theorit Consultancy