Logistics and distribution
The presence of logistic activities strengthens the position of a port, creates jobs, but also requires accessibility and puts pressure on the infrastructure.
Transparency of rules and regulations and smooth procedures are important, as well as favorable customs- and tax arrangements.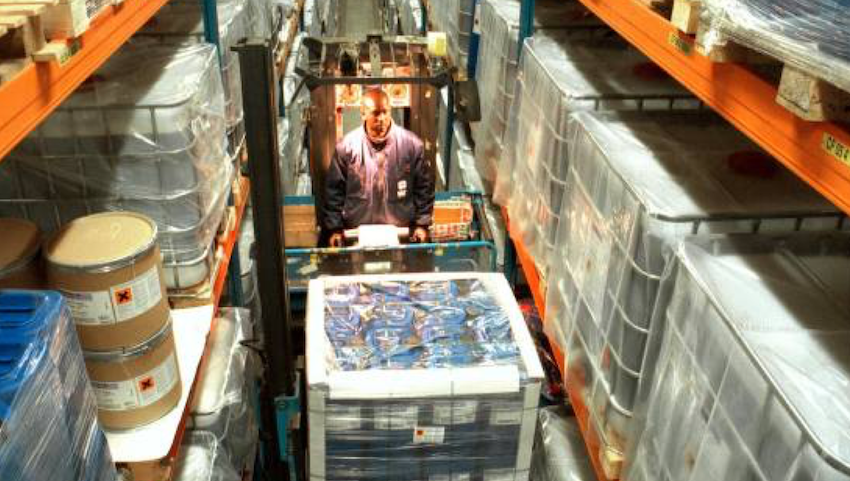 The right location
For logistic activities like warehousing, value added services and distribution, the choice for the right location is very important, as it strongly affects the operational costs.
The proximity of container terminals is an advantage, reducing transportation costs. Many logistics activities are concentrated around multimodal inland terminals.
Attract logistic activities
Using our experience in logistics services, we can investigate the possibilities to strengthen the position of a port and attract logistic activities or support logistic companies with developing their strategy.
© 2017 Red-Ball Consultancy et Theorit Consultancy